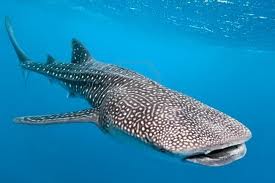 A regular passer-by between November and April.
RECORDINGS
Every day AQUANAT TV will record 5 hours of images of an exceptionnel submarine site located off the coast of Kenya in depths of 23 to 43 metres. The recordings will be fixed shots in HD using 3 cameras connected to the shore by standard video SMPTE 311M cables approximately 3,000 m long. The cameras will be moved on a regular basis by divers to vary the shots.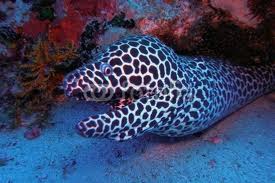 Mylène, the leopard moray-eel, always part of the spectacle.
******